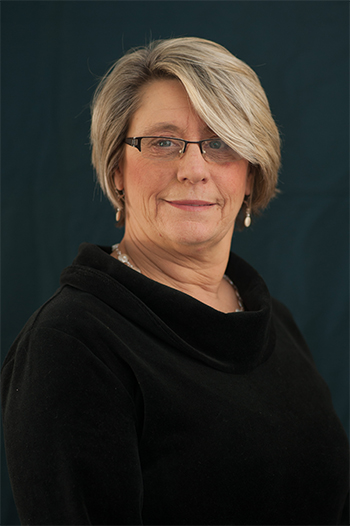 Patty worked as a chair-side assistant in the 80"s but left her career to be home with her family. She returned to help at the front desk in 2008
In the years following, she has evolved into the role of insurance coordinator, utilizing her understanding of dental procedures with insurance plan coding.
The office participates with recognized dental insurances plans and Patty is always happy to share her knowledge and understanding of the insurance process. She carries great respect for Dr. Moreau's broad range of dental knowledge and willingness to teach. In turn she too can educate and inspire patients to care for themselves and understand their insurance coverage.
Patty has been living in the area for the past 30 years with her husband and two sons. She enjoys skiing in the winter and spending time at her camp on Saratoga Lake in the summer.