April 8th COVID-19 Update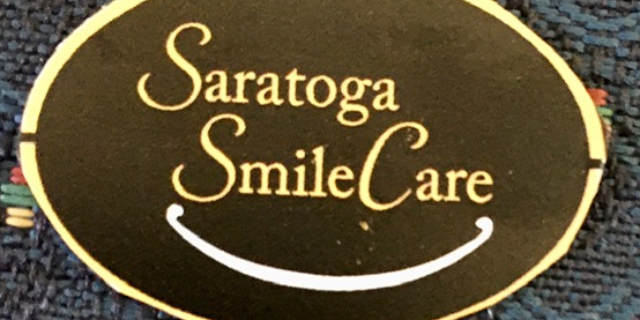 April 8, 2020
OFFICE UPDATE
Good Morning to all the Smiles I miss,
First, ALL appointments in the month of APRIL are CANCELLED! I will try and stay ahead of the auto confirmations, however I am not doing very good at it. If you do receive auto texts or emails regarding missed appointments or upcoming APRIL appointments IGNORE them. If the text or message is signed by me feel free to respond. I am always here for all our smiles.
Governor Cuomo updated our office directives. We are not allowed to see non emergency patients for the month of April. The guidelines from the American Dental Association have been updated, as well. The guidelines help us, help you in this unprecedented time. ALL of us have a responsibility to the health care workers to stay out of emergency rooms and hospitals. If you are having a dental problem PLEASE let me know and Dr. Moreau and I will assist you through it.
There are so many things we can do during this time we have been given. It is a time to check things of our to do lists, reconnect by sending a text, email or card, organize, reflect or simply be grateful for the time!
I will be out of the office on Monday April 13th. My husband is continuing his cancer treatment at Dana Farber in Boston. Please leave a message on our voicemail or text the office. I will check them periodically. I am grateful they are able to continue his treatment at this time.
I am wearing a mask for obvious reasons all the time. The other day someone said to me 6 feet away... "I see your smile under that mask!" Keep smiling it is an amazing gift to be grateful for!
Keep smiling,
Leisha
Saratoga Smile Care
(518) 584-6768